We Match Brands With Their Ideal Advertising Agencies
See How We'll Find Your Next Favorite Agency
A Curated Portfolio of Every Type of Agency
RallyCry continuously updates its portfolio of bold and brilliant agencies. We tap our network of marketers and creative talent to identify agencies in multiple marketing categories:
Agencies with Proven Talent
Whether challenger agencies or brand name shops, we represent agencies that are awarded or trusted by blue chip brands. Our team is constantly keeping tabs on fresh new agencies and proven favorites to stay current on the best work.
Looking for an agency? Get a free consultation.
Free up time by letting us manage your agency review
In-depth discovery session to understand core agency needs. A detailed intake document is used and includes factors like business objectives, client size, marketing objectives, in-house capabilities, budgets, etc.
We start with agencies within our portfolio that have been vetted through our process. We then expand to other agencies that might be the right fit, as needed.
Collaborating with client to ensure the RFP is clear, succinct, and will unlock the agencies' best thinking.
Managing a multi-agency review is a lengthy and detailed process. RallyCry manages this entire work stream, centralizing communications so clients can focus on their core business.
Fee & Scope of Work Negotiation
Once an agency is selected, RallyCry can stay on board to ensure the scope of work and fees are in line with client expectations.
Some brands we've worked with
What our clients are saying
A New Agency for an L.A. Icon
"Finding the right partner agency can be extremely challenging.  After a very long and exhaustive search, I was at the end of my rope. I came across RallyCry's profile, contacted Mike and had hope once again. Mike was terrific about listening to all of The Original Farmers Market's requirements for an agency, and came up with a strong list of candidates and was very helpful throughout the process.  He helped us find the partner we had been searching for and I would definitely work with him again."
Ilysha Buss
Director of Marketing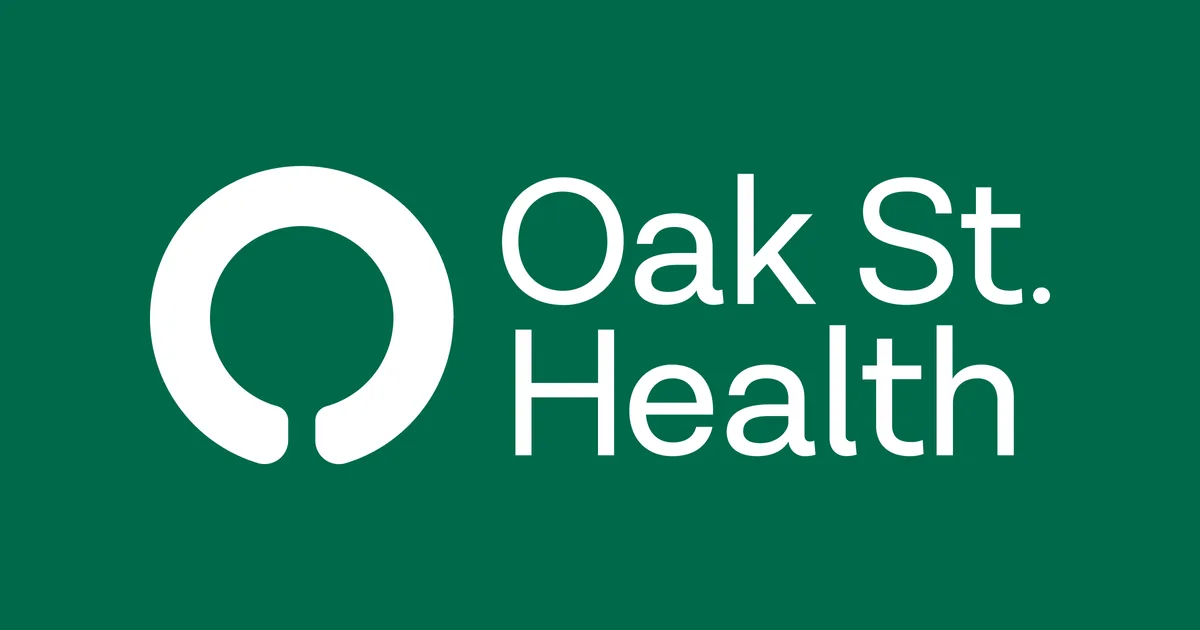 "We found the perfect agency for our business"
"Partnering with Rally Cry as we launched our creative agency search was a step-change in our approach. Not only did they significantly simplify the process, but their deep understanding of our business needs and their strategic partnership drove a far better outcome than if we had approached the search independently. They identified and vetted an incredible group of agencies, consulted with us throughout the entire process, and in the end, we found the perfect agency for our business. Our entire team was incredibly impressed and will continue to use and recommend Rally Cry."
Sarah Bild
VP, Brand, Oak Street Health
Josh Cellars Wines Finds Its New Integrated Agency
 "RallyCry was able to internalize our needs and quickly identify potential agency partners, arming us with detailed information on each agency's strengths and areas of expertise to help streamline and optimize the RFP process early. They made a typically cumbersome process far easier, and saved us considerable time and resources by guiding us through the process and handling all agency communications from start to finish. We now have an exemplary agency in place that is perfectly suited to our diverse needs."
Lisa Shelby
Director of Marketing, Josh Cellars & Josh Cellars Reserve
Masters At Matching Brands and Agencies
"Amazing service! We were looking for a very specific type of agency, and RallyCry was quickly able to present multiple options that were exactly what we were looking for. They saved us time and money in the long run if we had chosen the wrong team."
Kate Connally
Director of Product Marketing
RallyCry was founded by Mike Toofer – a former advertising executive who's a matchmaker at heart. Mike led new business development for multiple award-winning advertising agencies, and his love of marketing and advertising led him to form RallyCry. He has worked intimately with businesses across the spectrum, from startups to public companies, and has a keen understanding of clients' business needs and the types of agencies required for success.
Looking for an agency? Connect to learn more.